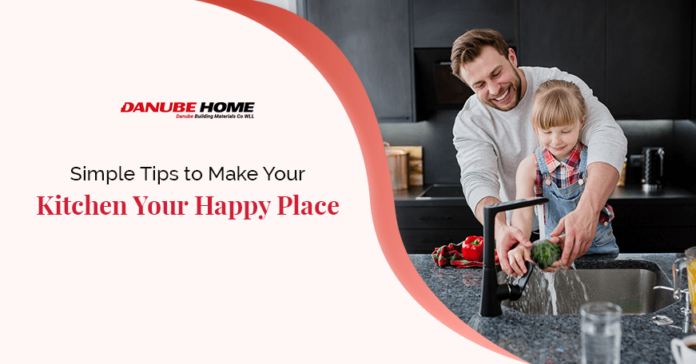 There isn't a home without a kitchen. So, if it were to be boring, dismal, or impractical, you would hate the time spent there, and the food comes out horrible as a result. Turn your kitchen into a vibrant and exciting spot at home with a wide range kitchen accessories and décor items available online.
The better the ambiance better the food and mood of your whole family.
This article compiled a few ideas that would exponentially change your dine-at-home experience. Invite joy home by making some of these tiny tweaks in your kitchen.
New Kitchenware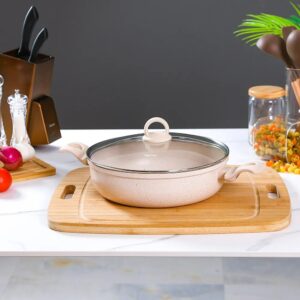 Buy kitchenware online to bring some novelty into your life. Completely upscale by getting rid of your old kitchenware items and order cookware sets, pots and pans, pressure cookers, knives and cutting boards, new storage, and even bakeware. New kitchenware products would be a great addition to your ever-evolving home.
The feel of something new and pleasing will uplift your mood and encourage you to spend more time in the kitchen. You can experiment with foods and unleash your creativity.
Cozy Breakfast Table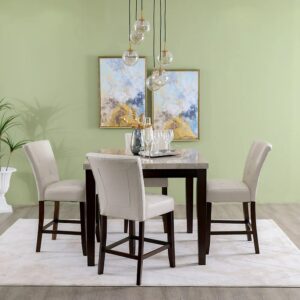 Dining in your Kitchen is a feeling worth treasuring. Buy a cozy breakfast table or counter for the corner for when you want to munch on that hot meal you just made. Get a couple of chairs along with it and some wall shelves for extra storage. A table or counter in the kitchen would make your cooking and dining experience more intriguing.
Lights and Planters
Ask a photographer about the significance of lighting. It does not matter how good the food is if it does not look appetizing. Even people look better under good lighting, and it would radically change the vibe of an area. Small plants in pots and some greenery could also improve the liveliness of a compact kitchen. It also adds fresh air and is like a tiny indoor garden. You could also grow vegetables like tomato for some organic ingredients.
Keep it Cool
You can't stay in a kitchen that feels like an oven. You have to make sure your kitchen area is well ventilated. Windows and other outlets are very important for a cool kitchen area. Always leave the windows open for free air circulation. Also, to remove pungent smells and hot air from the kitchen, you can install a kitchen chimney or an exhaust fan.
Play With Your Food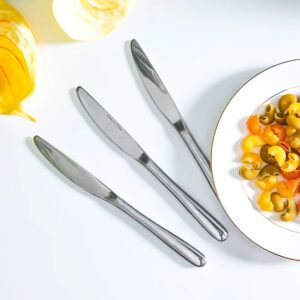 Get a Pop-up Ceiling
To break the monotony of your all-white kitchen, consider painting your ceiling in a blue, red, or some other color that stands out. A visually pleasing area uplifts the mood. Try colorful and patterned wall and floor tiles to imbue a sense of luxury and playfulness.
A Kitchen Rug
A kitchen rug can keep the stains and dust away. Your kitchen will always look clean, and we feel better in bright, sanitized places. A kitchen rug is also aesthetically appealing, and the right one could give your kitchen a rustic charm. It's also perfect for your small breakfast table. If you live in a cold place and your floors are freezing, you can't skip purchasing a rug.
Cook with friends, turn up the music & forget perfection.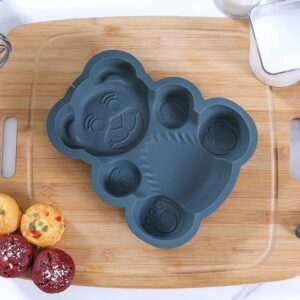 In the end, things are made to make life easier and bring people together. Your kitchen should be a place of community where friends and family gather. Come together, experiment and laugh. Play your favorite music track loud and forget about perfection. What is made with love and happiness would come out well, and even if it does not, you can share it with a smile with the ones you love.